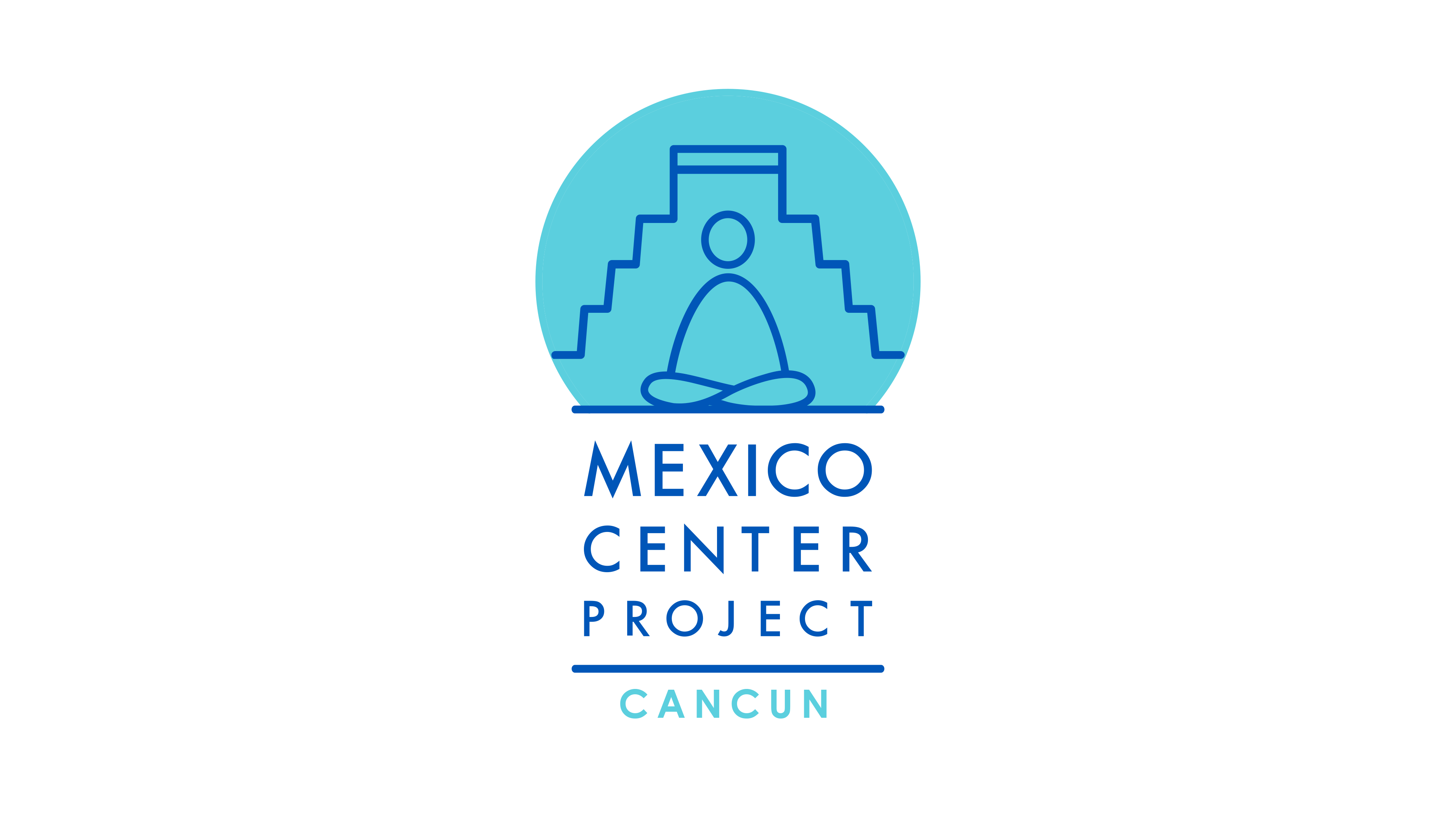 "You've managed to create a pure land here"
-Lama Ole
Dear friends!
Offering spaces where independent and mature people can recognize the nature of their minds is the best gift we can give to the world. Having our own centers is a huge step to develop, strengthen and protect the activity of our lineage in the future.
Lama Ole's visit to Diamond Way Center in Cancun was an unimaginable gift.
During his visit, Lama Ole constantly expressed how happy he was with the maturity, clarity and good style of the local sangha; and how beautiful and representative the place was. Surrounded by inspired friends, he gave his blessing to buy the center.
The Cancun center would be our first property in Mexico and the completion of this project will give us the necessary strength, experience and confidence to achieve the same goal in our capital in the near future.
You can be part of this!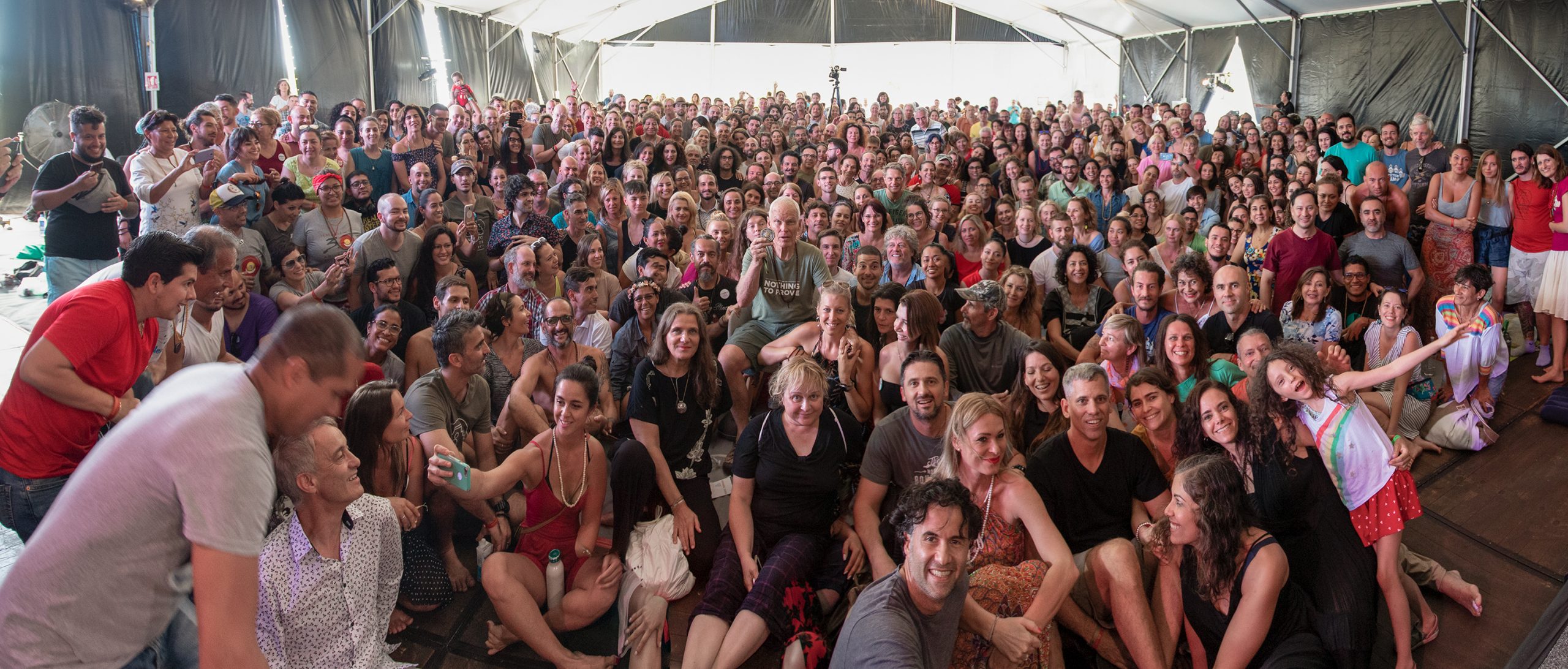 The goal
We are very close to reaching this goal.
The aim is to raise $250,000 USD ¡And we're half way there!

Your support is very welcome.